Lamers Zorg & Arbeid has a low-threshold personal approach with regional service providers, which enables us to switch quickly when necessary. This is regardless of whether it involves estimating legislative risks , the track absenteeism management or leveraging re-integration opportunities.
Employer and employee will each be connected to a privacy-proof certified absenteeism management system for the purpose of recording absenteeism dossiers. Through this IT platform, you can contact our qualified Case managers who can advise and assist you in this regard. Lamers Zorg & Arbeid can advise you during the process and the legal obligations that arise from absence (including the Wet Verbetering Poortwachter). In addition the company doctor an important role as an advisor with regard to work resumption.
Click here for link UWV info for employee regarding continued payment of wages, Ziektewet, WIA, WAO, WAZ
Klik click here for the link to the national pool of company doctors for a second opinion ( (see also our homepage under the section 'services').
The starting point is to set up a personalized recovery process so that employees can return to work as quickly and as healthily as possible.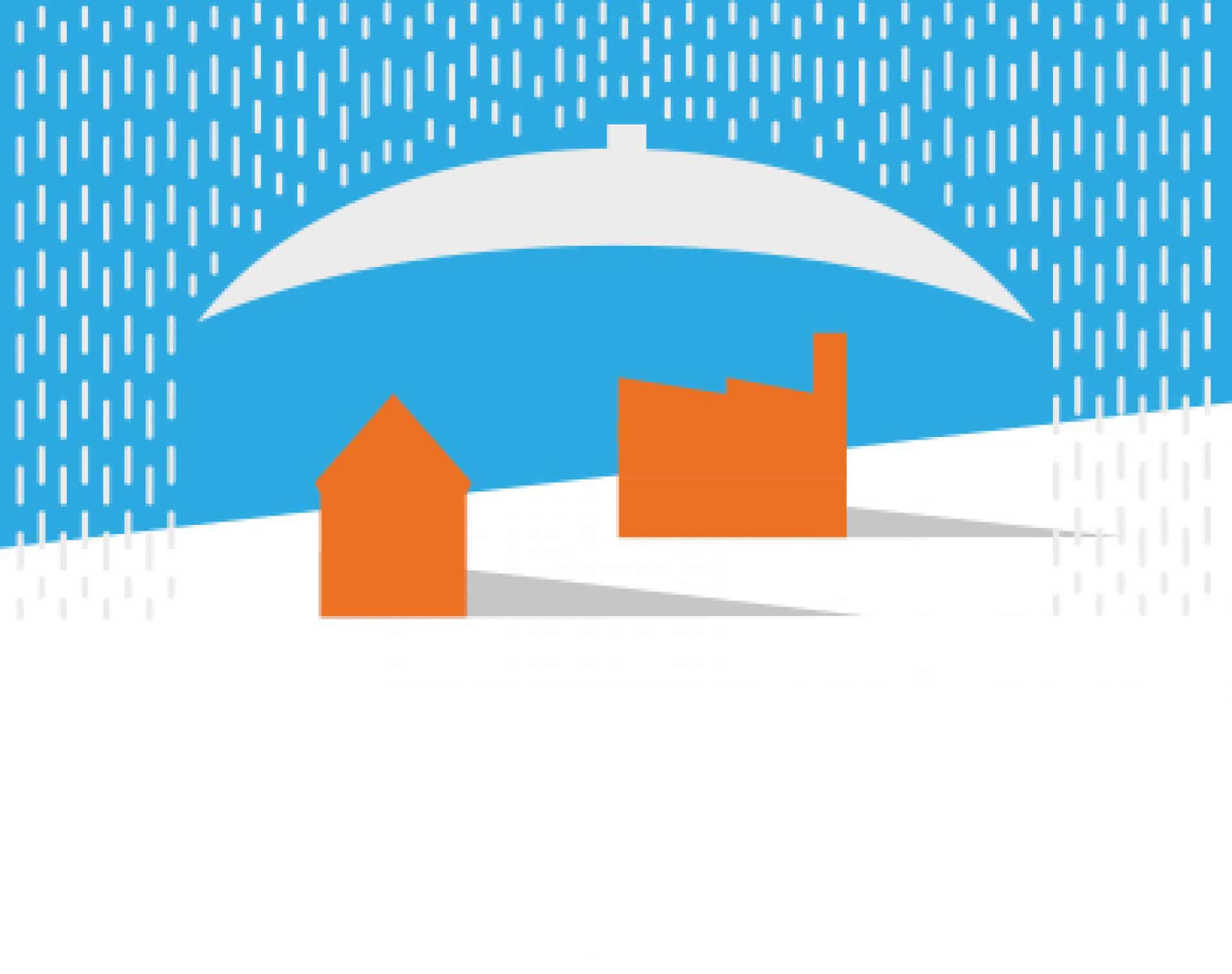 If you have a question or are interested in our services, please fill in our contact form. We will contact you as soon as possible.
De Wetstraat 130
7551 GC Hengelo