PAGO or PMO
Periodic / Preventive Occupational Health Examination
Startup phase
As an employer, you should offer employees the opportunity to have a periodic/preventive medical examination. Lamers Zorg & Arbeid can offer you a tailored PAGO or PMO for your employees.
The PAGO/ PMO can be carried out (partly) digitally by means of questionnaires whereby you can choose the themes yourself and thus the outcome provides workable insights. More than 50 topics are available, from lifestyle and stress to time management. A digital investigation is usually combined with a physical investigation.
Results
The results of the questionnaires and the physical examination are presented in report form and also by means of a digital dashboard. For the employer, this is obviously about management information. Individual findings are not reported back.
If there is reason to do so, the employee will be advised to contact a physician and/or the company doctor.
If you would like to request a PAGO/PMO or would like to receive more information about this, please fill out the contact form below. Someone from us will then contact you as soon as possible..
Workplace Analysis
Do you needworkplace analysis, ergonomic adjustments or occupational physiotherapy for your employees, we have a good and reliable network and can advise and arrange this for you.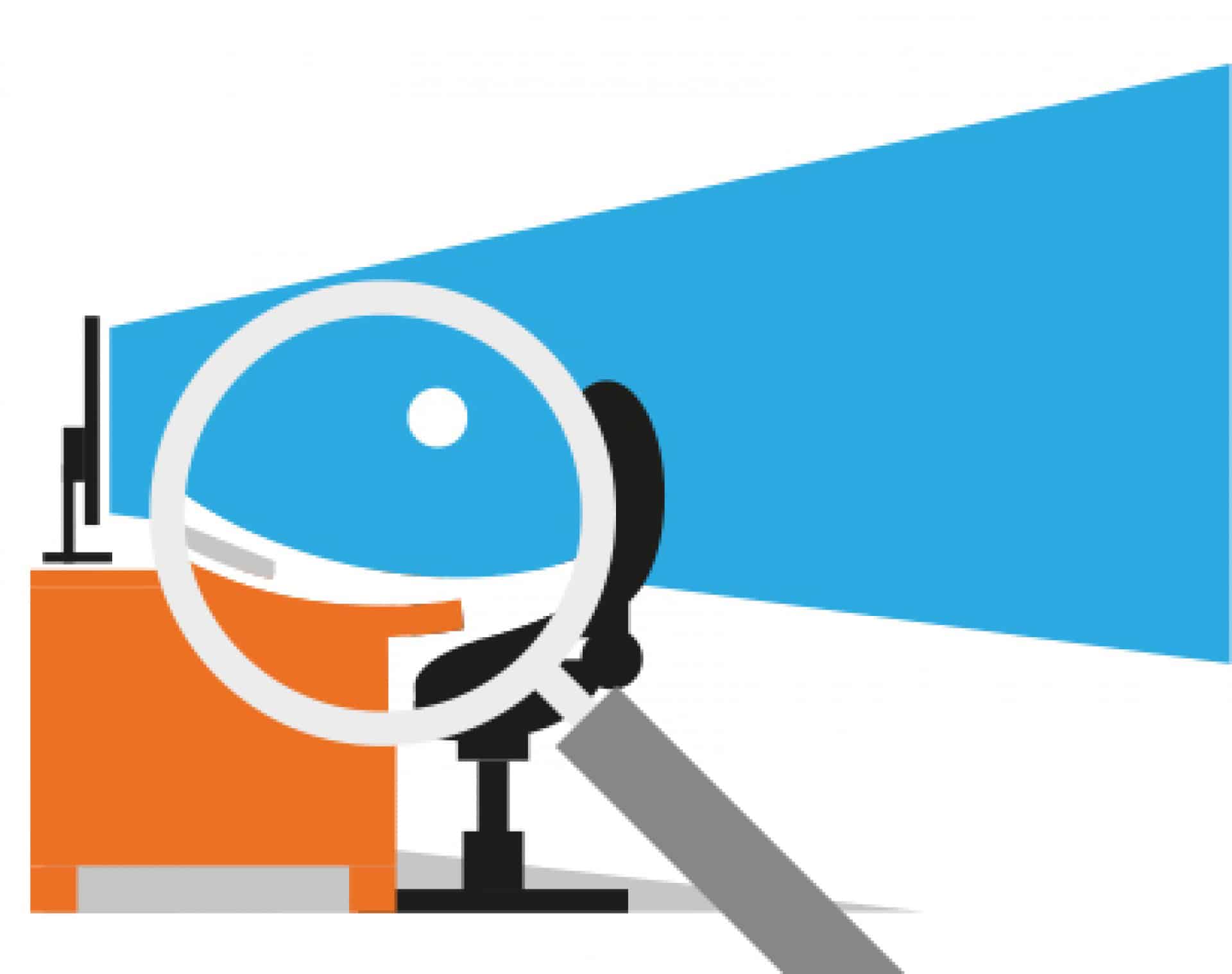 If you have a question or are interested in our services, please fill in our contact form. We will contact you as soon as possible.
De Wetstraat 130
7551 GC Hengelo