The Working Conditions Consultation (AOS), also called preventive consultation, provides the opportunity to have an appointment with the company doctor, without having to report absenteeism.
The goal of the AOS is to prevent complaints and absenteeism.
If you would like to use the AOS, please contact us by filling out the form below. We will then contact you as soon as possible.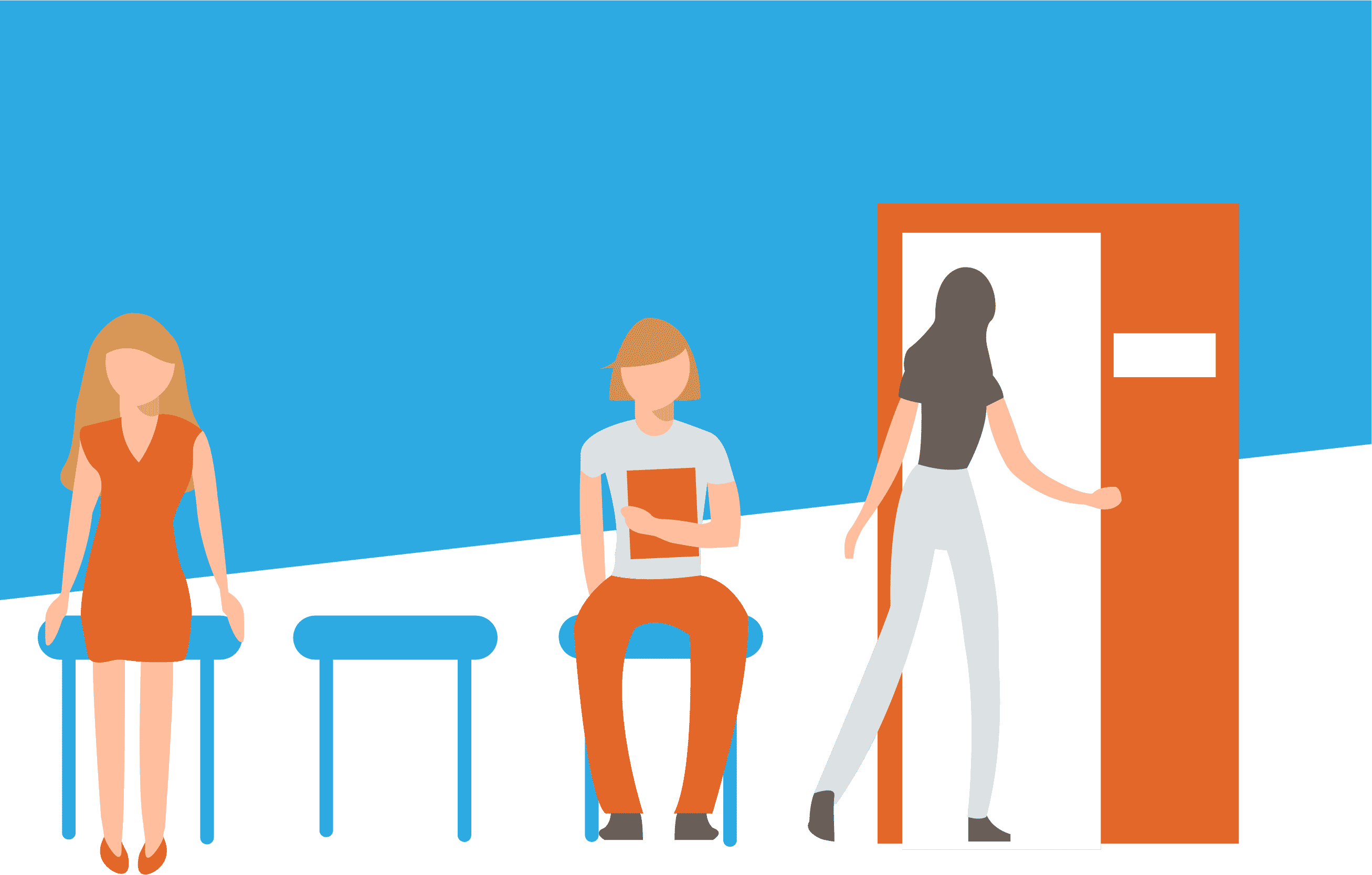 If you have a question or are interested in our services, please fill in our contact form. We will contact you as soon as possible.
De Wetstraat 130
7551 GC Hengelo