Execution and / or essessments of risk inventory and evaluation (RI&E)
The RI&E
The Working Conditions Law requires every company to have a Risk Inventory and Evaluation (RI&E) carried out and or tested. Companies with up to 25 employees who can use a recognized RI&E from their industry are exempt from an RI&E review but are required to prepare one for their company. Info: Support center RI&E www.rie.nl
Lamers Zorg & Arbeid can assist you in conducting an RI&E. We have several certified experts available for any mandatory review for your RI&E.
The core experts connected to Lamers Zorg & Arbeid who can be called upon for advice are: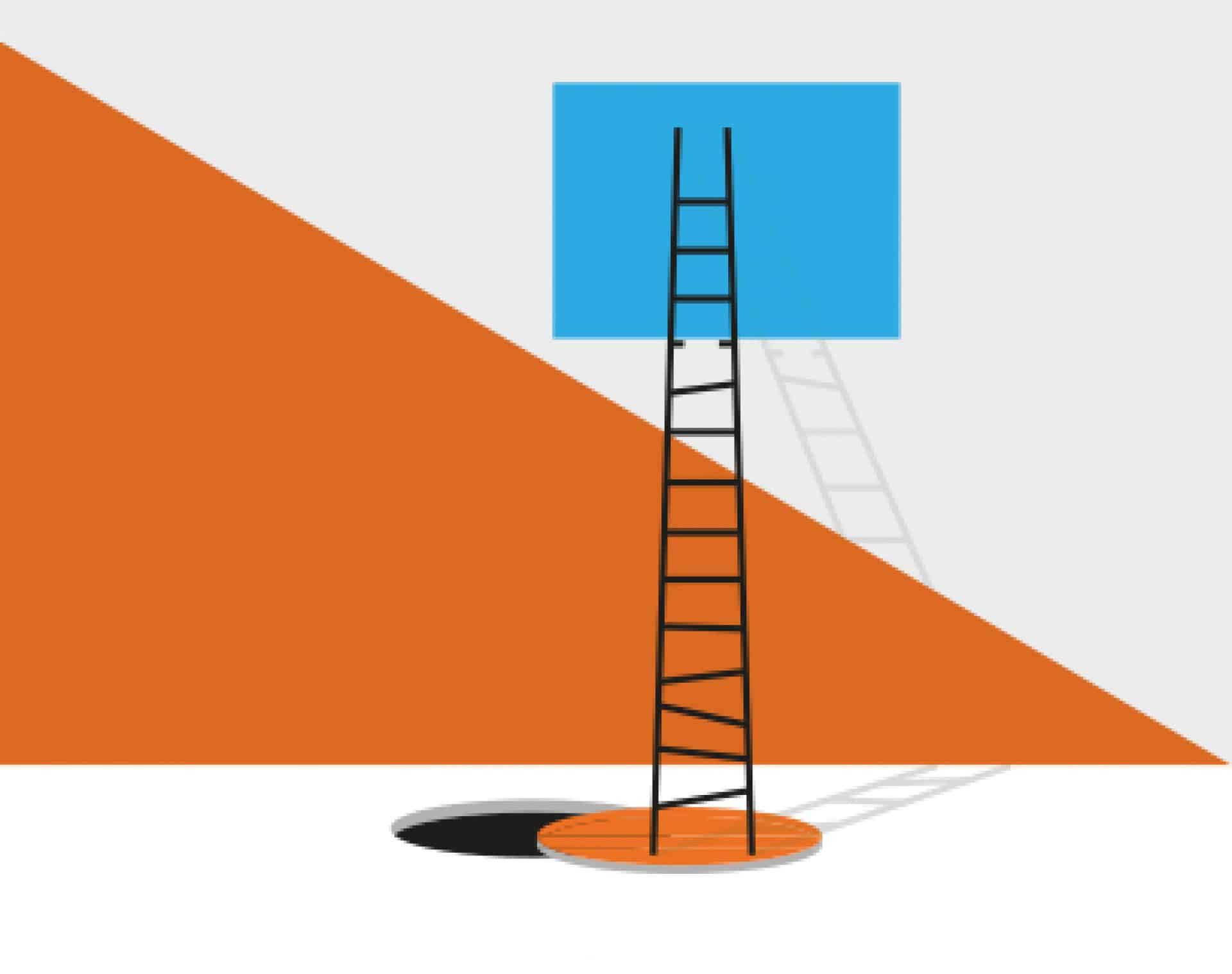 If you have a question or are interested in our services, please fill in our contact form. We will contact you as soon as possible.
We are available by phone from 9:00 a.m. to 2:00 p.m.
De Wetstraat 130
7551 GC Hengelo